Lighting Accesories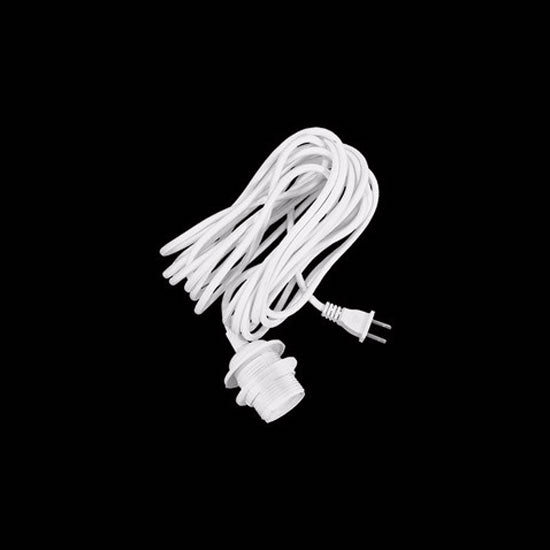 We carry various Vita Lighting accessories to complete your project. Whether you need a stand or extra cord, we got you covered. We want your VITA lighting to be the best it can be. We ship our lighting accessories all across North America.
Lighting Accesories Furniture Collection
Featured Products
Sign up for the Mostly Danish Newsletter
Get exclusive deals, new product releases, and contests!