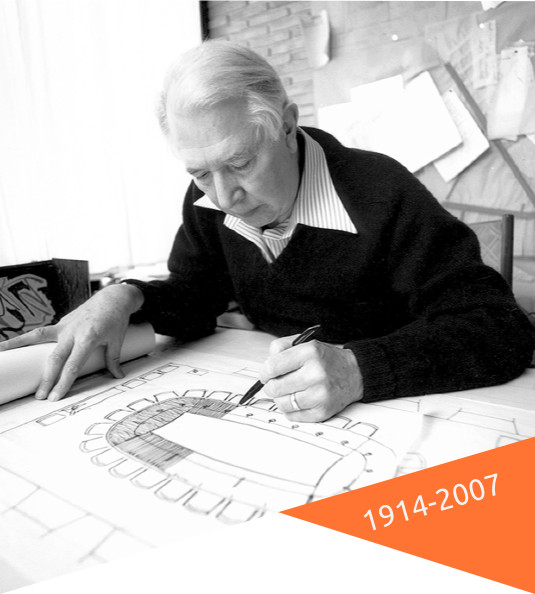 Hans J. Wegner
Mid-Century Modern Master
Hans Wegner is widely celebrated as one of the masters of Mid-Century Modern design. A pioneer in the Danish furniture design movement coming out of the post-war era, Wegner described his way as "continuous process of purification and of simplification." This golden age of furniture design featured Wegner's wishbone chair as one of its icons.
One of the Most Sought-After Designers
Wegner was in an avant-garde echelon of Danish furniture designers, including Arne Jacobsen and Erik Møller. His pieces are considered elegant and virtually perfect in their simplicity, with a "deep respect for wood and it characteristics." Wegner earned countless design awards for his efforts, and to this day his designs are coveted by those with excellent taste in furniture.
Famous Hans J. Wegner Designs
Mostly Danish is proud to carry a number of pieces in the Hans Wegner design. These include chairs, of course, since those were his passion, but also dining tables, sofas and more. We invite you to peruse our Hans Wegner collection. If you don't see what you're looking for, by all means please let us know as we can source a wide network to find it for you.
CHAIR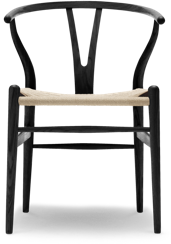 DINING TABLE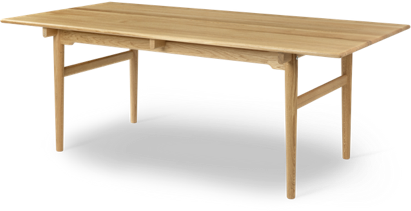 SOFA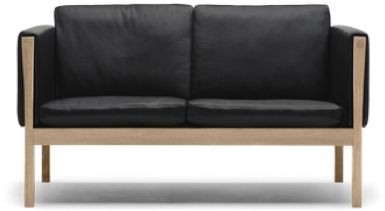 Own One Of His Historic Pieces
See below for select Hans J Wegner pieces from our extensive Mid-Century Modern collection.
View All Products
Sign up for the Mostly Danish Newsletter
Get exclusive deals, new product releases, and contests!