Zvi Gross
A Passion for Furniture
Zvi Gross is the founder of Mostly Danish Furniture. It was when he began his new life in Canada that Zvi discovered his passion for woodworking and Scandinavian furniture design. Through study, hard work and dedication to the craft & trade, Zvi has become a master in furniture design and craftsmanship.
In-House Master Furniture Craftsman
Zvi purchased a commercial space in Ottawa's South End and transformed it into the Mostly Danish warehouse and showroom of over 30,000 sq.ft. Stop by here on any given day and you're likely to find Zvi refinishing and re-upholstering furniture that he has sourced globally. Much of that collection is Scandinavian design or mid-century modern. Zvi also designs and creates his own pieces, some of which you'll see in our showroom.
Story Behind Mostly Danish
Mostly Danish is Ottawa's premiere source for mid-century modern, Scandinavian and uniquely designed furniture from around the world. We source each piece individually, carefully selected by our owner, Zvi Gross, a master craftsman and furniture design expert who refinishes them here. That means every piece we sell has a unique story, one that's carried on in your home.
Largest Scandinavian & Mid-Century Modern Furniture Warehouse
Thanks to Zvi's guidance and dedication, Mostly Danish has grown from its humble origins to become North America's largest warehouse of original Scandinavian and mid-century modern furniture. We proudly showcase our unique and exquisite designs in a constantly evolving collection. You'll find sleek, clean and classic pieces by Danish masters such as Arne Jacobsen, Børge Mogensen, Finn Juhl, Hans Wegner and many more.
High-Quality, Unique Furniture in Ottawa
Mostly Danish offers only the highest quality pieces, from tables and seating to sideboards, storage, accents and much more. If you have a particular look in mind, chances are we have it – if we don't, let us know and we'll source it for you.
We're a Canadian-owned interiors showroom located at 2437 Kaladar Ave in Ottawa. We invite you to come take a look at your convenience, six days a week (closed Saturdays).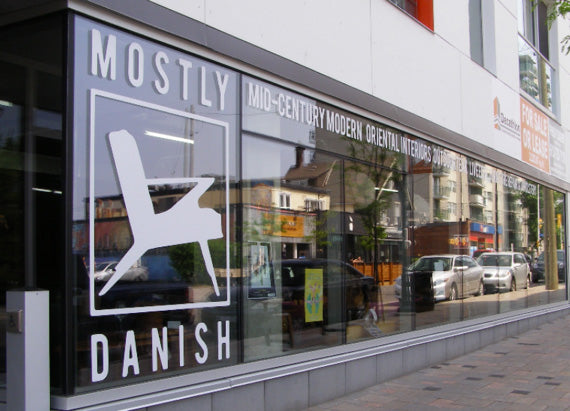 How Our Famed Designers Set Our Furniture Apart!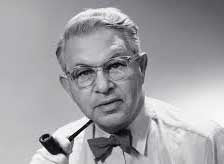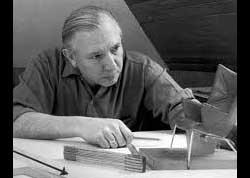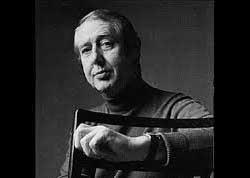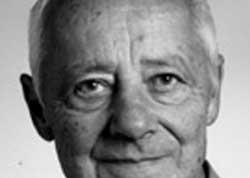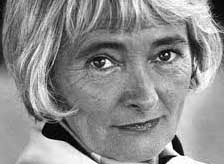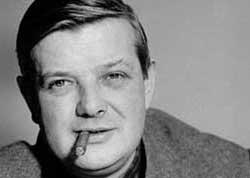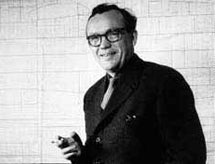 Furniture Hand-Picked by Zvi Gross
Zvi Gross, owner of Mostly Danish and a furniture design expert, has meticulously hand-sourced a selection of pieces from around the world. We invite you to take a look.
View All Products
Sign up for the Mostly Danish Newsletter
Get exclusive deals, new product releases, and contests!