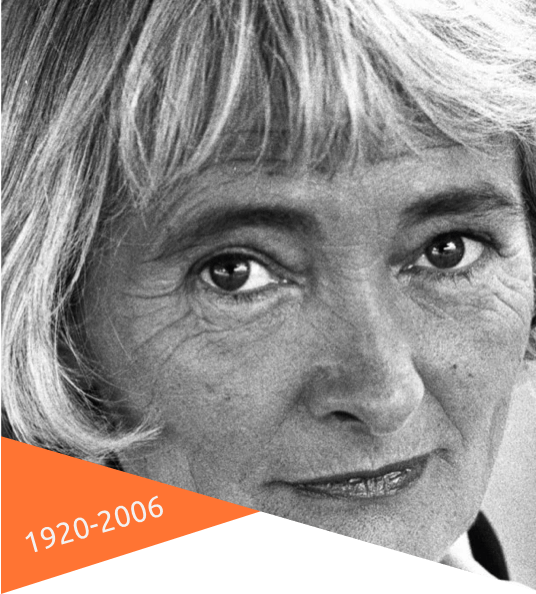 Grete Jalk
The Revolutionary in Danish Furniture Design
Being one of the few female figures in her industry, Grete Jalk was a pioneer in the golden age of Danish furniture design. In 1946 Grete Yalk finished her studies at the Danish School of Design with a degree in furniture design and additional instruction from Kaare Klint. In 1963 she designed a prize-winning two-piece, moulded, plywood chair which was revolutionary in furniture design since it deviated from Klint's teachings.
Thought process behind the innovative design
The framework of Grete Jalk's design was crafted around the creation of furniture which was produced for mass production and ease of assembly, without the sacrifice of quality. This is how the idea of the GJ Bow Chair came to life. Sadly, during the 1960's these designs weren't mass produced merely due to the lack of interest in plywood furniture.
Famous Grete Jalk Designs
Grete Jalk's innovative Danish furniture design statements were astonishing to say the least and are still impressing people to this day. Her well-known creations include the teak coffee table, Lounge Chairs by Grete Jalk and the Extendable Teak Dining Table/Teak armchair.
LOUNGE CHAIR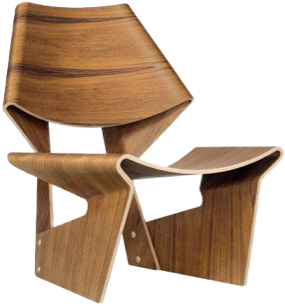 TABLE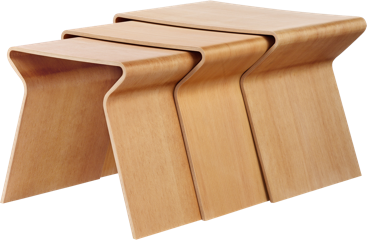 SOFA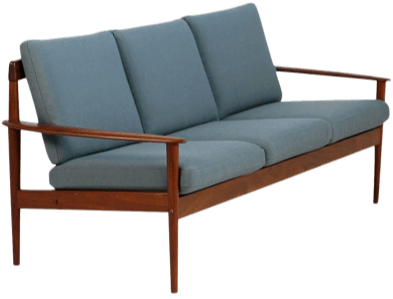 Own One Of Her Historic Pieces
If you're a Mid-Century Modern fan,, you won't want to be missing a Grete Jalk. See our selection below - if there's something specific you have in mind, contact us and we'll find it for you!
View All Products
Sign up for the Mostly Danish Newsletter
Get exclusive deals, new product releases, and contests!