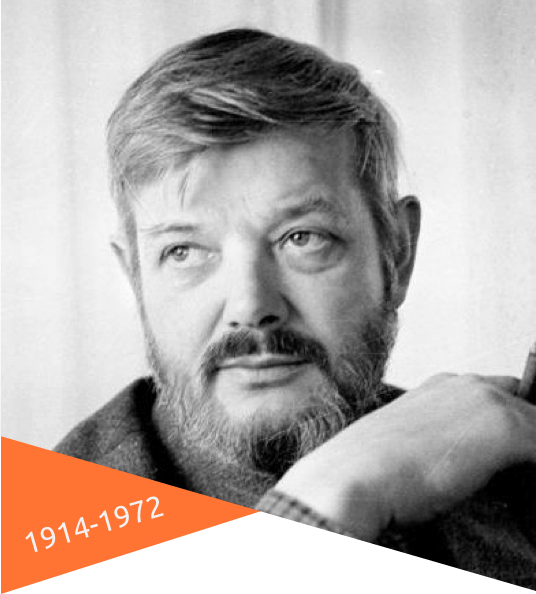 Børge Mogensen
Simplicity in Form & Design
B∅rge Mogensen is another example of a Dansih designer from the Mid-Century era whose focus on function over form made his furniture part of the classic "Danish Modern" milieu. His pieces had style, mind you, and were hardly basic. But they incorporated simple, stylish designs with a knack for functionality. "Visual clarity" was an important factor in Mogensen's work, as were minimal experimentation, sparse decoration and an overall "democratic design."
A Meticulous Approach to Furniture Design
The works of B∅rge Mogensen are largely seen today as highly accessible, with inspiration from a variety of styles including Japanese art, world history and global cultures & arts. He was also a contemporary of Hans Wegner, and studied under the tutelage of Kaare Klint at the Royal Danish Academy of Fine Arts. Mogensen's meticulous, practically scientific approach to furniture can be seen in his many designs which are still on the market today.
Famous Børge Mogensen Designs
Mogensen's classic designs encompassed chairs, sofas and other seating; tables; cabinetry and more. His designs range from purely functional to stylish pieces that will catch the eye of anyone walking into the room – all in comfort and function with Nordic materials that are durable and solid.
CHAIR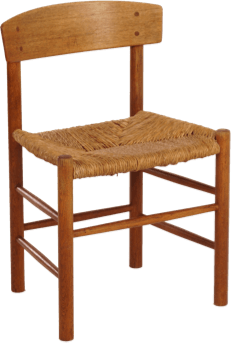 TABLE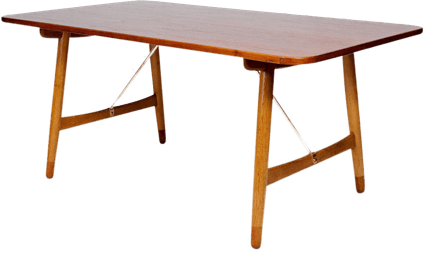 SOFA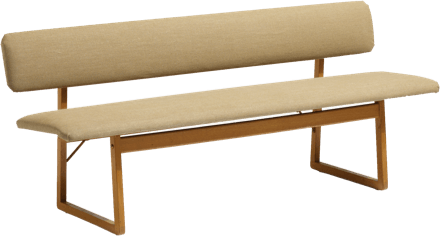 Own One Of His Historic Pieces
Own a B∅rge Mogensen today! Whether you're in the market for a chair, sofa, table or cabinet, we've got a substantial Mogensen collection – and if we don't have what you're looking for, chances are we can source it!
View All Products
Sign up for the Mostly Danish Newsletter
Get exclusive deals, new product releases, and contests!