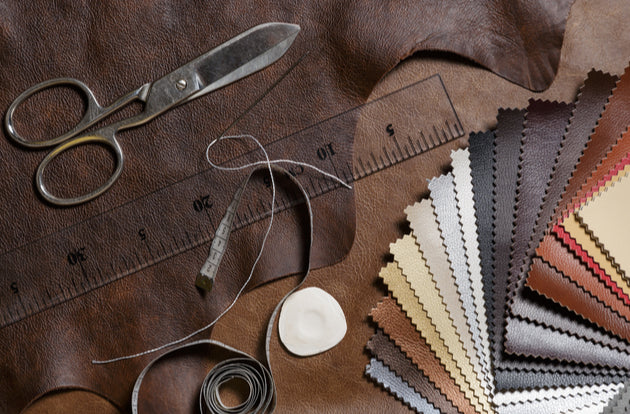 Furniture Reupholstery
Are you debating between buying new furniture or reupholstering your existing pieces? If your furniture is in good condition, reupholstery is the way to go.
Furniture reupholstery is a perfect solution for bringing new life to your favourite comfy recliner, a cherished sofa, or an old dining room set. If the vibrancy and materials on your old furniture are starting to fade and get worn out, reupholstery can make it look and feel like new. Reupholstering furniture can completely transform the aesthetic of an entire room but simply updating the colour, patterns, textures, and fabrics.
Furniture refinishing is also a delicate process that should be left to the professionals. The team at Mostly Danish has the equipment, the experience, and the knowledge to achieve the best results when reupholstering furniture. Contact us today to get an estimate for reupholstering your furniture. We're looking forward to bringing life back to your furniture and making it feel like new.