Dear Customer,
If you see a piece of furniture that is priced at $0 it is still in stock but hasn't been priced for online purchase yet.
Please contact us for pricing or any other questions.
Thank you,
Zvi
Huge Furniture Selection Ready for IMMEDIATE Delivery!
In the case of any price discrepancy between the showroom and the Website,
the showroom prices shall prevail
Sign up for the Mostly Danish Newsletter
Get exclusive deals, new product releases, and contests!
Why Choose Mostly Danish?
At Mostly Danish, almost every piece of furniture is unique and has a story.
We handpicked designs primarily from Scandinavia from sources that are recognized around the world for their simplicity, elegance and airy forms.
These original design samples were created by Hans J. Wegner, Finn Juhl, Børge Mogensen, Arne Jacobsen, Niels Møller,& Grete Jalk.
We are the largest North American dealers of Mid Century Modern Furniture
Quality White Glove Shipping Right To Your Door!
Mostly Danish not only serves the Ottawa region with its two store locations, they also ship across North America.
Mostly Danish currently has convenient shipping to Toronto and Montreal, as well as from New York to California.
If you happen to live outside of Ottawa we will happily arrange shipping.
Contact our helpful staff today to make the convenient shipping arragements for your Scandianvian furniture.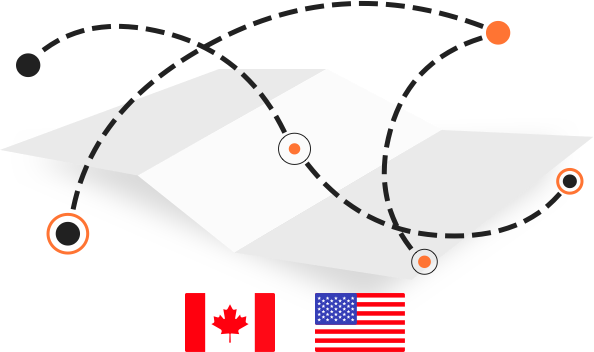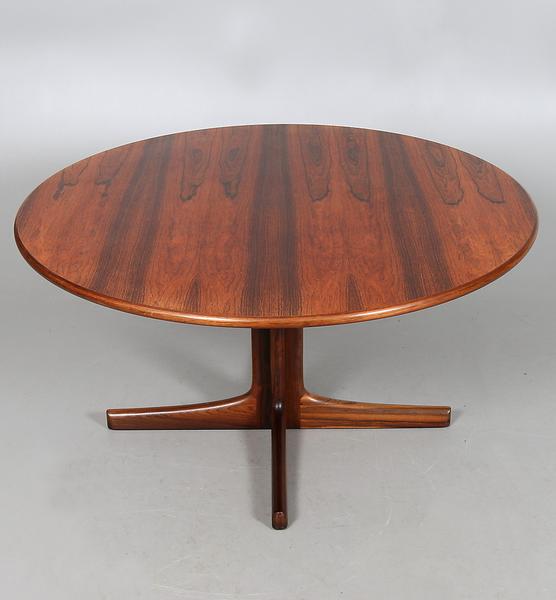 Mostly Danish offers a wide variety of tables that exemplify mid-century Danish design. We have coffee tables, dining tables, console tables, and more!
View Collection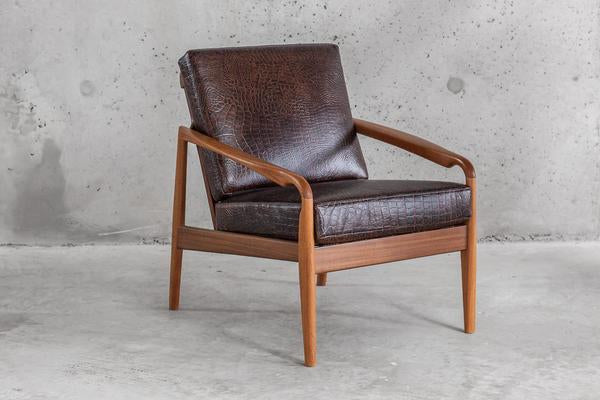 Browse our unique selection of mid-century modern styled chairs. Choose from durable and timeless armchairs, accent chairs, dining chairs, and more!
View Collection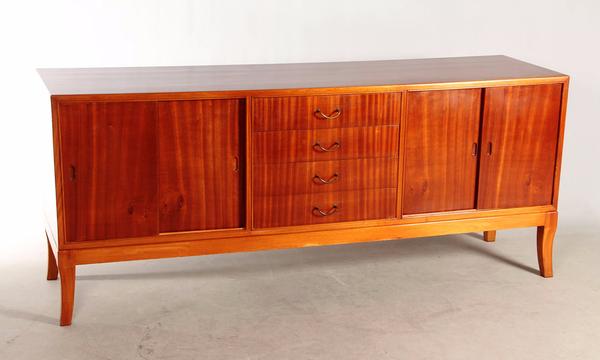 The perfect expression of mid-century modern design, blending simplicity and functionality. Explore our collection of high-quality sideboards & buffets!
View Collection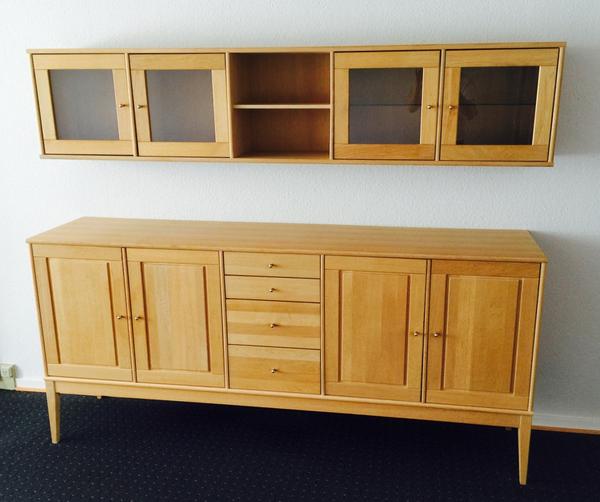 Looking for some additional storage space that's both functional and stylish? Check out our unique inventory of hand-picked Danish storage furniture!
View Collection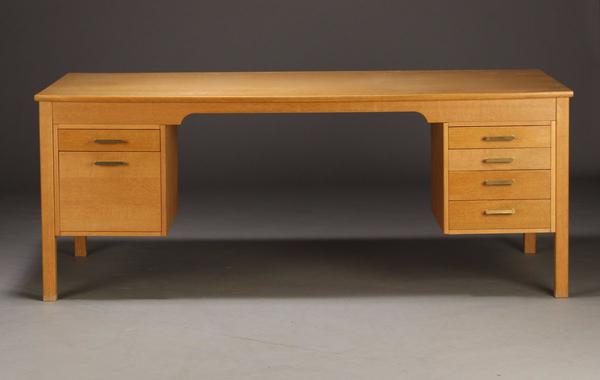 Do you need to update and refresh your office space or home office? We carry a wide variety of office furniture, including chairs, desks, shelving, and more!
View Collection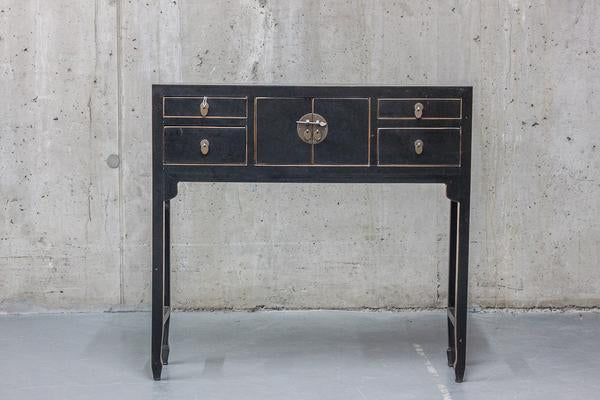 Explore our hand-picked collection of antique Chinese furniture. Whether you're looking for a console, bookshelf, or cabinet, we've got it all!
View Collection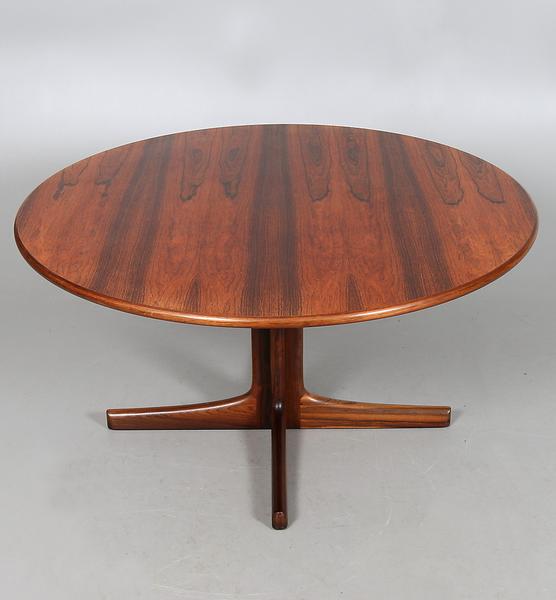 Bring elegance and class to your outdoor space with our collection of outdoor patio furniture. We only carry teak furniture, which is durable and weather resistant!
View Collection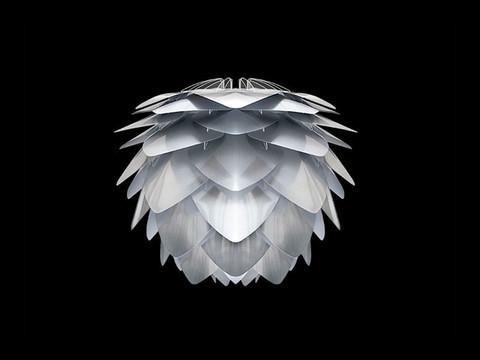 Browse our selection of unique, handcrafted lighting options. Find the perfect lights and lighting accessories to "shine light" on your unique style!
View Collection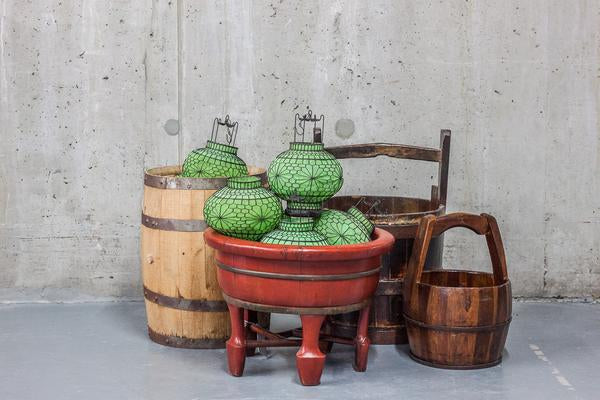 Complement the décor and style of the rest of your home with our unique selection of Danish styled accent furniture. Accentuate your space with both style and function!
View Collection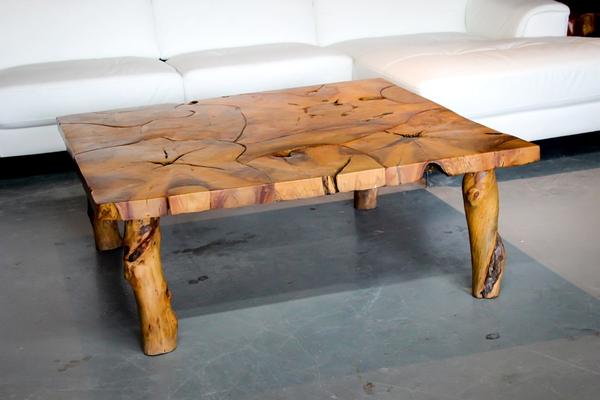 Enjoy the natural aesthetic of the tree with our live edge furniture. Our live edge furniture is made by some of the finest craftsmen and designers in the world!
View Collection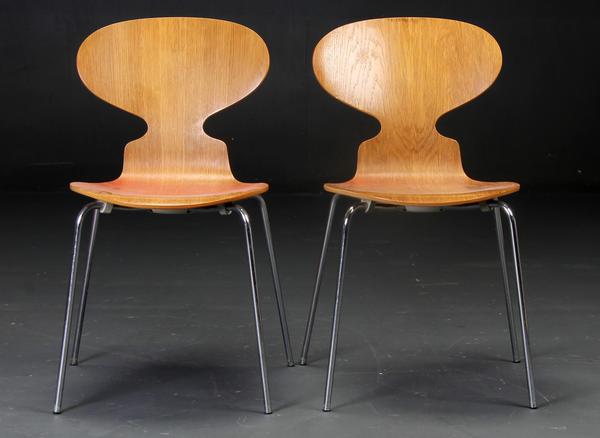 Explore our collection of mid-century modern furniture that's authenticated as products from famous Danish architects and designers.
View Collection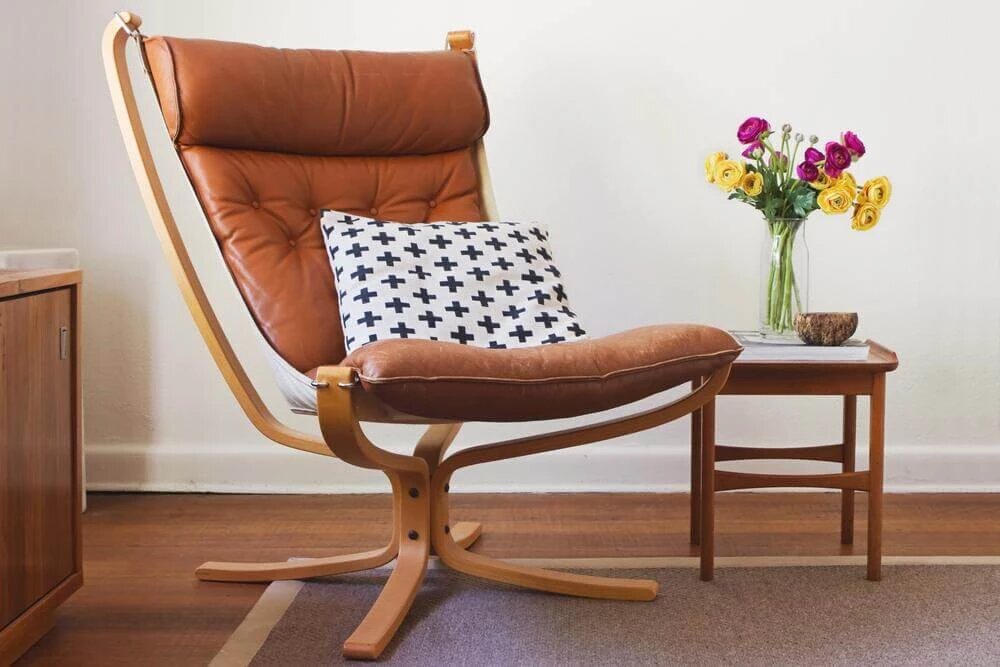 What is Danish Furniture?
Danish modern is a style of minimalist houseware and furniture, related to the Danish design movement.
It is often associated with the term "Mid Century Modern.
"Danish & Mid-Century pieces are still coveted today, more than a half century past the heyday.
Read More
Sign up for the Mostly Danish Newsletter
Get exclusive deals, new product releases, and contests!
Grade "A" solid teak outdoor extending table 59"× 39" extends to 79"
Sale Date: April 18, 2023
Price: Reg: $3500.00  clearance $1699.00
-->