Accents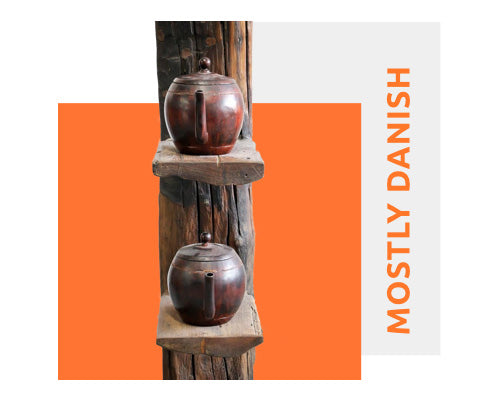 We supply a variety of home accents to give your home the extra personality or functionality you are looking for. From creative and elegant storage items to enhance your space to nesting tables and magazine holders for added functionality. We also have some more unique items to add an eye grabbing piece of intrigue to guests. Our accents are collected from all over, with a wide selection of Oriental and Danish designs. We carry some locally sourced pieces as well if you are looking for something closer to home. We offer convenient shipping options to Toronto, Montreal and across North America.
Accents Furniture Collection
Featured Products
Sign up for the Mostly Danish Newsletter
Get exclusive deals, new product releases, and contests!