Where We Get
Our Furniture
We buy and diligently restore authentic mid-century furniture that best exemplifies the design philosophy of the era – a marriage between function, minimalism, and beauty. Elegant lines and curves culminating into a piece of furniture that is equal in pleasure for the eyes and body.

Carefully handpick around the world
We have a passion for unique Danish furniture, searching meticulously for quality & authentic pieces.

Mid-century modern design only for you
We are products of our surroundings. When your home greets you with beautiful pieces, it makes a difference.

Created by the greatest Danish designers
Names like Wegner, Juhl, Jalk, & Jacobsen changed furniture design forever. We continue their legacy.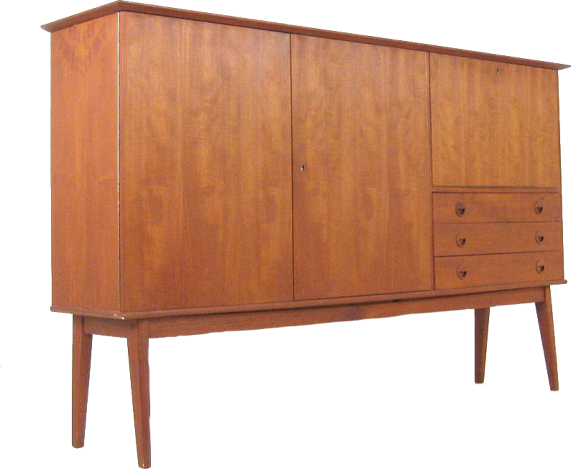 Why Scandanavian
Furniture
As with any significant piece of art, this era of Danish furniture has become timeless. Simple but elegant designs gave wide accessibility, with natural materials connecting on a human level as synthetic products became more widespread.
At Mostly Danish, almost every piece of furniture is unique and has a story and personality.
We handpicked designs primarily from Scandinavia from sources that are recognized around the world for their simplicity, elegance and airy forms.
We proudly hold furniture by Hans J. Wegner, Finn Juhl, Børge Mogensen, Arne Jacobsen, Niels Møller,& Grete Jalk among other great designers.
We are the largest North American dealers of Mid Century Modern Furniture
How Our Famed Designers Set Our Furniture Apart!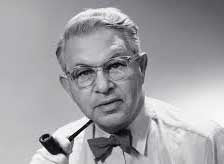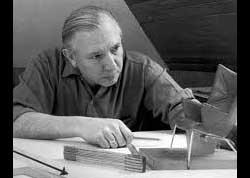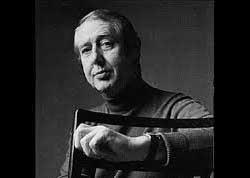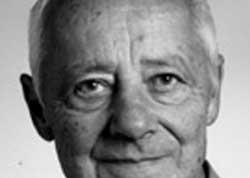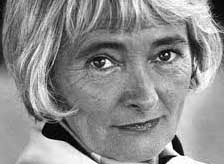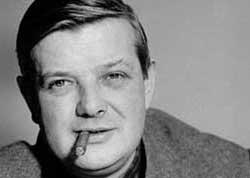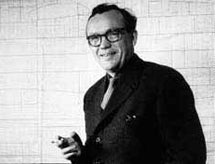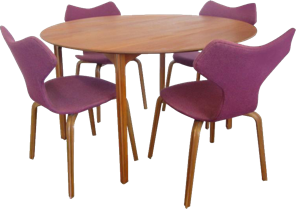 Mostly Danish offers a wide variety of tables that exemplify mid-century Danish design. We have coffee tables, dining tables, console tables, and more!
View Collection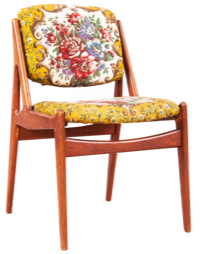 Browse our unique selection of mid-century modern styled chairs. Choose from durable and timeless armchairs, accent chairs, dining chairs, and more!
View Collection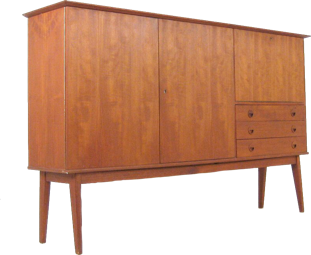 The perfect expression of mid-century modern design, blending simplicity and functionality. Explore our collection of high-quality sideboards & buffets!
View Collection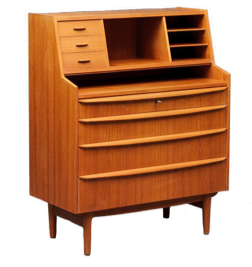 Looking for some additional storage space that's both functional and stylish? Check out our unique inventory of hand-picked Danish storage furniture!
View Collection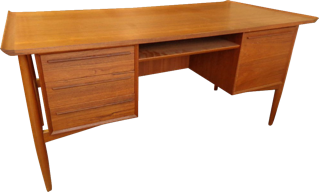 Do you need to update and refresh your office space or home office? We carry a wide variety of office furniture, including chairs, desks, shelving, and more!
View Collection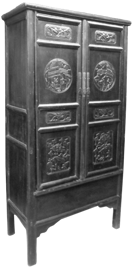 Explore our hand-picked collection of antique Chinese furniture. Whether you're looking for a console, bookshelf, or cabinet, we've got it all!
View Collection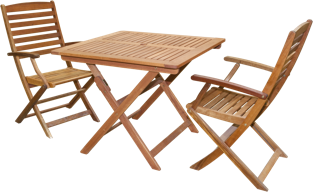 Bring elegance and class to your outdoor space with our collection of outdoor patio furniture. We only carry teak furniture, which is durable and weather resistant!
View Collection

Complement the décor and style of the rest of your home with our unique selection of Danish styled accent furniture. Accentuate your space with both style and function!
View Collection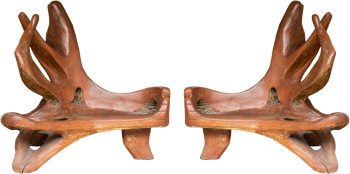 Enjoy the natural aesthetic of the tree with our live edge furniture. Our live edge furniture is made by some of the finest craftsmen and designers in the world!
View Collection
Sign up for the Mostly Danish Newsletter
Get exclusive deals, new product releases, and contests!