Vita Lighting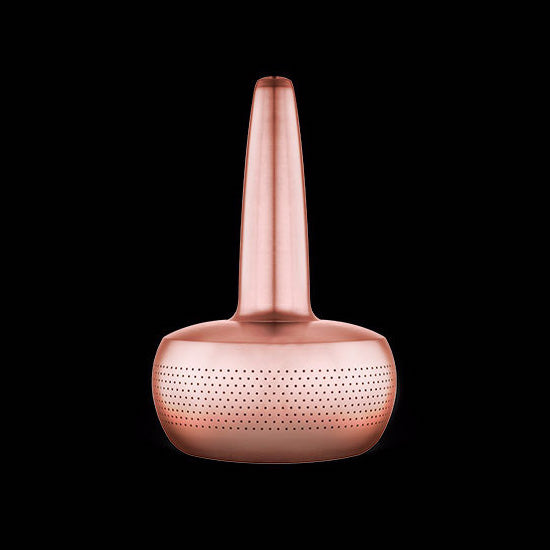 VITA Copenhagen is a modern Scandinavian lighting design firm combing aesthetics, simplicity and functionality with the craftsmanship you come to expect from Scandinavian design. They produce items that can be packed in the smallest boxes possible to reduce storage, transportation costs to promote sustainability and environmental sustainability. Their designs are heavily inspired by the Nordic landscape of diverse urban centres surrounded by raw nature. We proudly offer and ship VITA lighting products across all of North America.
Vita Lighting Furniture Collection
Featured Products
Sign up for the Mostly Danish Newsletter
Get exclusive deals, new product releases, and contests!