Danish Office Chairs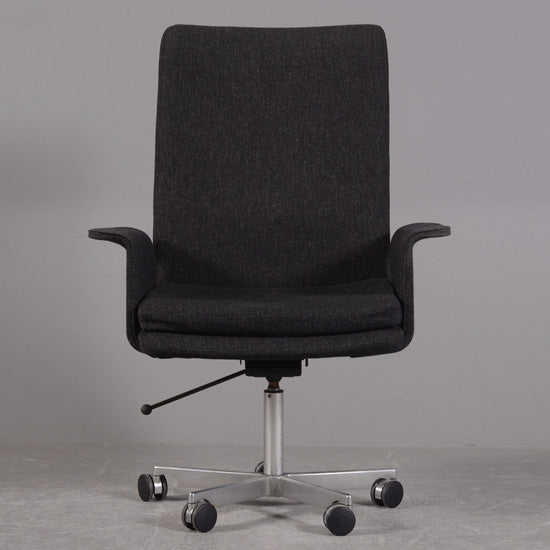 Danish Office Chairs
No more compromising on style or comfort in the workplace. Get the best of both worlds with unique Danish office chairs that fit your workspace.
Be in comfort and style at your workspace with a chair that fits your personality and design goals. Our Danish chairs come from a wide range of designers and shout that classic mid-century modern look. We have opulent leather chairs to impress and fun and bold chairs that make a statement. All hold the high standard of quality and craftsmanship the era is famous for. These chairs will keep you and your office comfortable and looking good for years to come. Convenient shipping available to Vancouver, Toronto & Montreal and across North America.
Danish Office Chairs Furniture Collection
Featured Products
Sign up for the Mostly Danish Newsletter
Get exclusive deals, new product releases, and contests!