Office Storage & Shelving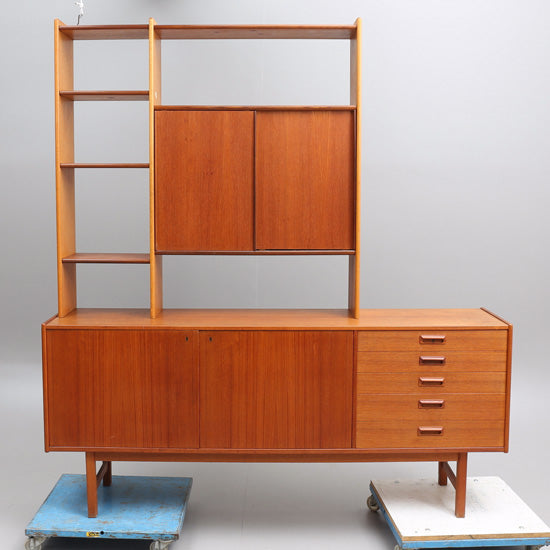 Office Storage & Shelving
Keep your workspace organized with our unique selection of Danish and Oriental storage/shelving furniture. Storage space has never looked this good!
Finish your office with one of our office storage selections. Impress clients or your friends with elegant storage options with Danish or Oriental designs. These items do not just look good but also offer plenty of room to organize and display your favourite items. These units are unique, high quality and made by expert craftsmen. Our teak cases and shelving will last for years and years to come. Come and see our collection for yourself at one of our Ottawa showrooms. Convenient shipping to Toronto, Vancouver Montreal and all of North America.
Office Storage & Shelving Furniture Collection
Featured Products
Sign up for the Mostly Danish Newsletter
Get exclusive deals, new product releases, and contests!