Mid-Century Modern Sofas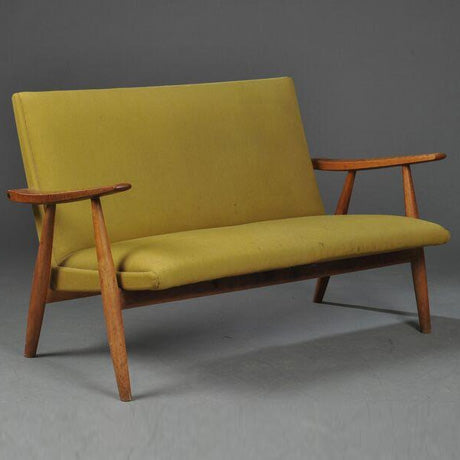 We are proud to have one of the largest selections of Mid-Century Modern loveseats and sofa in all of North America. See what we have in stock!
Mid-Century Modern Sofas Furniture Collection
Featured Products
Sign up for the Mostly Danish Newsletter
Get exclusive deals, new product releases, and contests!