Bookcases & Storage Cabinets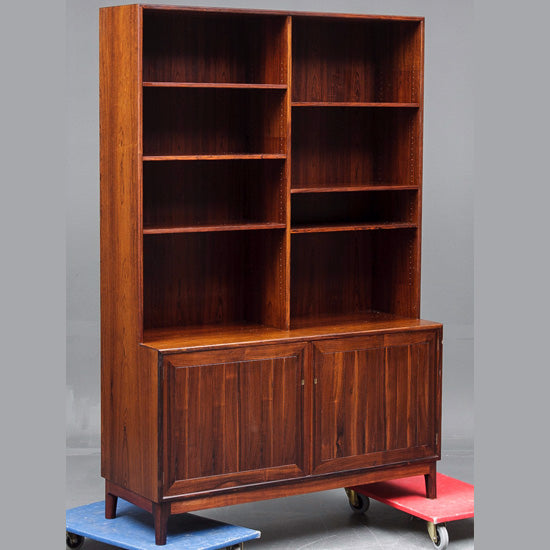 These beautiful cabinets and cases are some of the best examples of displaying wood grains with their large stained wooden panels. These items might just impress more than your book collection and hold more stories than the pages themselves. Commonly made from teak and redwood, our selections will not only look great in your home but also last. Choose from our stock of various designers such as Omann Jun, Ib Kofod-Larsen and Bröderma Gustafsson. We also have a range of unique Oriental items to choose from. We proudly ship our cabinets and bookcases conveniently to Toronto, Montreal and across all of North America.
Bookcases & Storage Cabinets Furniture Collection
Featured Products
Sign up for the Mostly Danish Newsletter
Get exclusive deals, new product releases, and contests!