Carts & Trolleys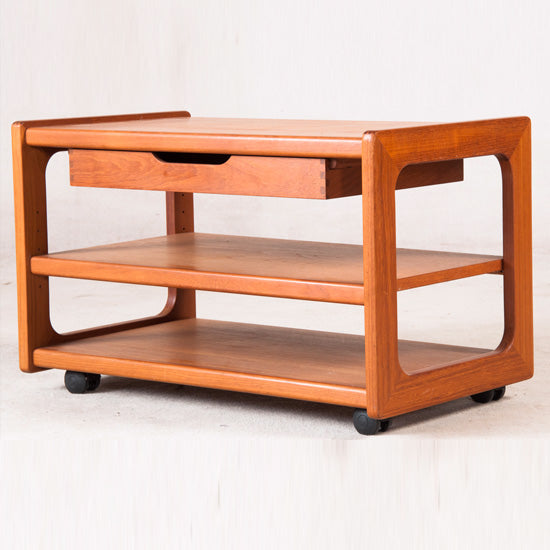 Quality designs and craftsmanship, on the move! These items come on top convenient wheels to roll around the home. Whether for entertaining with food and drink or simply needing a mobile table, we have something for you. These items are commonly built from teak wood, leaving them looking great and resistant to the wear and tear a mobile piece of furniture will experience. Let us roll these items to you with our convenient shipping to Toronto, Montreal and all across North America.
Carts & Trolleys Furniture Collection
Featured Products
Sign up for the Mostly Danish Newsletter
Get exclusive deals, new product releases, and contests!