Mid-Century Modern Storage Dressers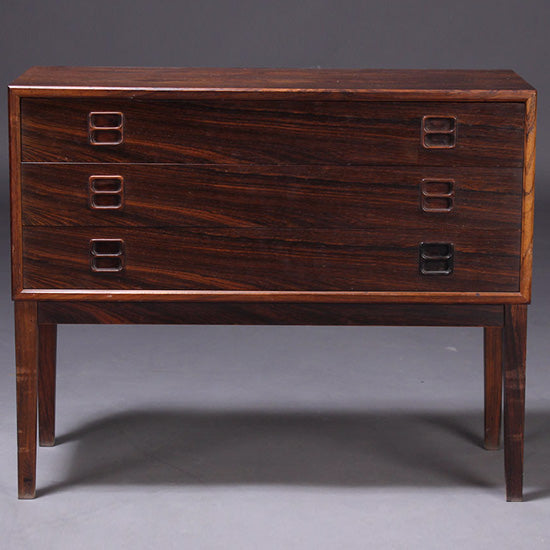 An important part of the aesthetics of a bedroom, a dresser lives in harmony with the styles in the room and those contained inside it. These are everyday use items and the build quality of our items ensure they will last for years and outfits to come. We offer a variety of styles and shapes to fit your home. From tall to wide, to deep and thin, with or without mirrors, we know you will find something you like. We ship our dressers with convenient shipping to Toronto, Montreal and all across North America.
Mid-Century Modern Storage Dressers Furniture Collection
Featured Products
Sign up for the Mostly Danish Newsletter
Get exclusive deals, new product releases, and contests!