Danish Coffee Tables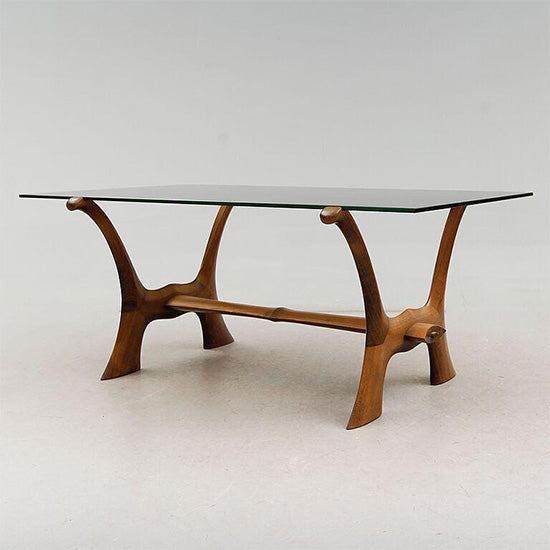 Danish Coffee Tables
Browse through our selection of Danish designed coffee tables. Teak, rosewood, beech, and white oak coffee tables in a variety of shapes and sizes!
Danish designed coffee tables, primarily made of teak, rosewood, beech and white oak come in a variety of shapes and sizes: Oval, square, rectangular; with or without shelves; with or without drawers; with wooden tops or even glass tops. The common denominator is the light form of the piece so that even in a small space the piece doesn't have a dominant presence. Due to the heavy use and abuse coffee tables go under, the most common top material is teak[O5][SK6]. These solid teak tops can always be re-sanded to look like new. On the other hand, veneer tops offer more design possibilities due to the exposed consecutive grade. Mostly Danish is proud to have one of the largest selections of coffee, side and accent tables in North America.
Danish Coffee Tables Furniture Collection
Featured Products
Sign up for the Mostly Danish Newsletter
Get exclusive deals, new product releases, and contests!