Tables Others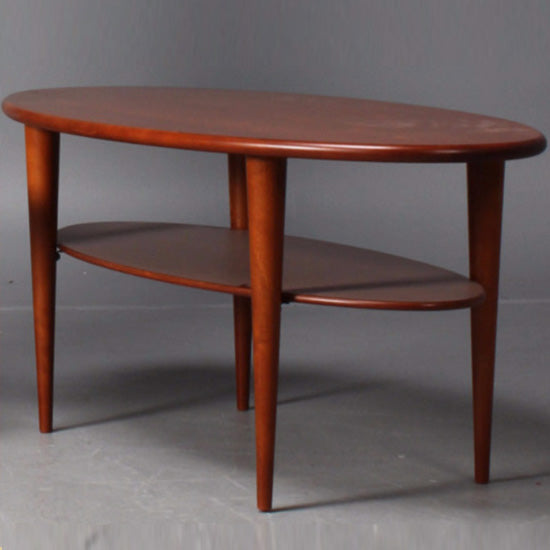 Other Tables
Not all our tables fall under a typical label. Browse through our unique selection of various table styles and materials to find the perfect piece for your home.
With such a large variety of tables in our inventory, some don't fall under the typical labels. Browse through our collection of various styles and materials to find what works with your home. We proudly ship our tables across North America. If you are near Ottawa, come visit one of our show rooms and see it all for yourself!
Tables Others Furniture Collection
Featured Products
Sign up for the Mostly Danish Newsletter
Get exclusive deals, new product releases, and contests!