The Lasting Appeal of Oriental Furniture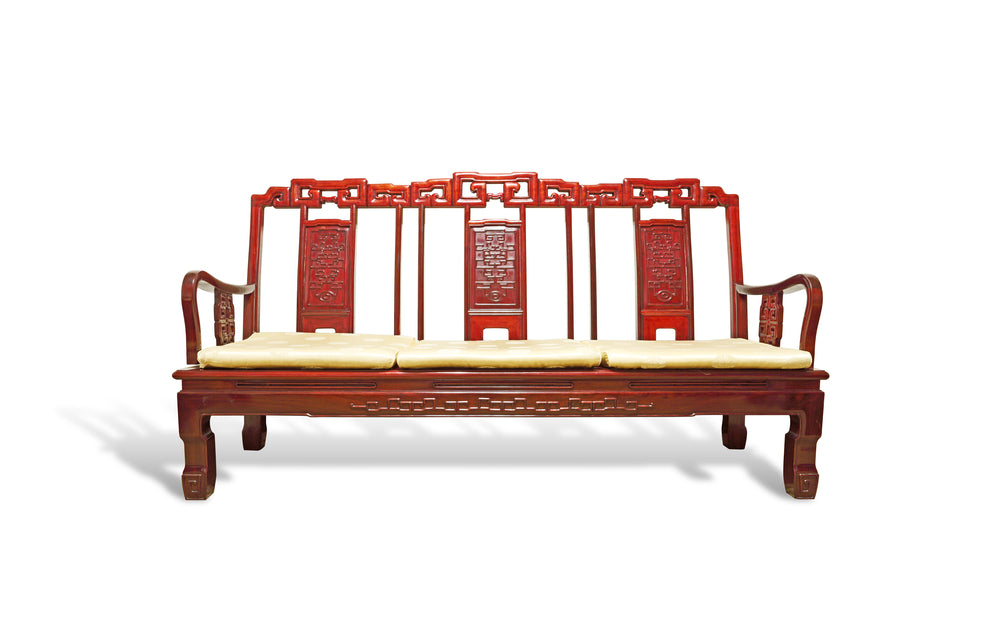 Thanks to its elegance and simplicity, Antique Chinese furniture is still loved by people today. The history of Oriental furniture is even longer than that of its writing and can be traced back to more than 7,000 years ago. If you happen to live in Ottawa and want to learn more about this precise and superlative type of furniture, this article is for you. Read on!
Let The Far East Inspire You
The Chinese culture has always been renowned for its exquisite taste and attention to detail, and furniture could not be an exception. Oriental pieces, even after so many centuries, are still in force and serve as an inspiration for many contemporary designs.
Oriental Furniture & Social Hierarchy
In ancient China, social rankings were strict, and the country's daily life was deeply marked by feudal culture. This social system, pretty much known for drawing lines between superiors and inferiors, had a big impact on furniture. While the most elaborated pieces of furniture were handcrafted for important individuals, those used by regular people used to be much more sober.
Traditionally, the customer would purchase the wood and, in efforts to minimize waste, the irregular pieces were used in the internal portion of the piece, which was generally not visible. The finest parts, on the other hand, would go on the outside.
History & Philosophy 
Genuine Oriental furniture evokes a sense of romantic adventure infused with the mysteries of the Far East you definitely don't want to miss.
During the Ming (1368 – 1644) and Qing (1644 – 1911) dynasties, most pieces were hand – made using rosewood, padauk, and other high – quality hardwood. The common features of these woods are beauty and durability, but also hardness and resistance to corrosion.
But that is not all: Oriental furniture also implies ancient philosophies. Daoism, for example, emphasizes the balance between ying and yang, while Confucianism evokes gentleness and moderation. However, regardless of its style or layout, Oriental furniture is mainly symmetrical and inspires a sense of harmony, unity, balance and stability.
Simple & Solid Oriental Furniture
Classic Chinese pieces, thanks to the toughness of the wood, were constructed without using any glue or nails, but rather built from joinery and dwelling alone. If needed, furniture could be dismantled for transportation purposes. The interlocking joints, strong and simple, fit perfectly, letting the wood expand and contract depending on humidity levels.
Traditional Chinese Furniture: Map
Even though all regions of China have made furniture for thousands of years, the most emblematic ones are Gansu, Beijing, Shanxi, Tibet, Shandong, Hebei and Ningbo. 
Invest in Antique Chinese Furniture
Classical Chinese pieces have a timeless appeal that never goes out of style, and, as a proud home-owner and design-lover, you want to add some oriental aesthetics to your property. Antique Chinese pieces are generally very simple but stand on their own. Have a look at our inventory list and make Oriental furniture part of your life today! Remember: only collecting what you love will make you happier.