What is Scandinavian Furniture Design?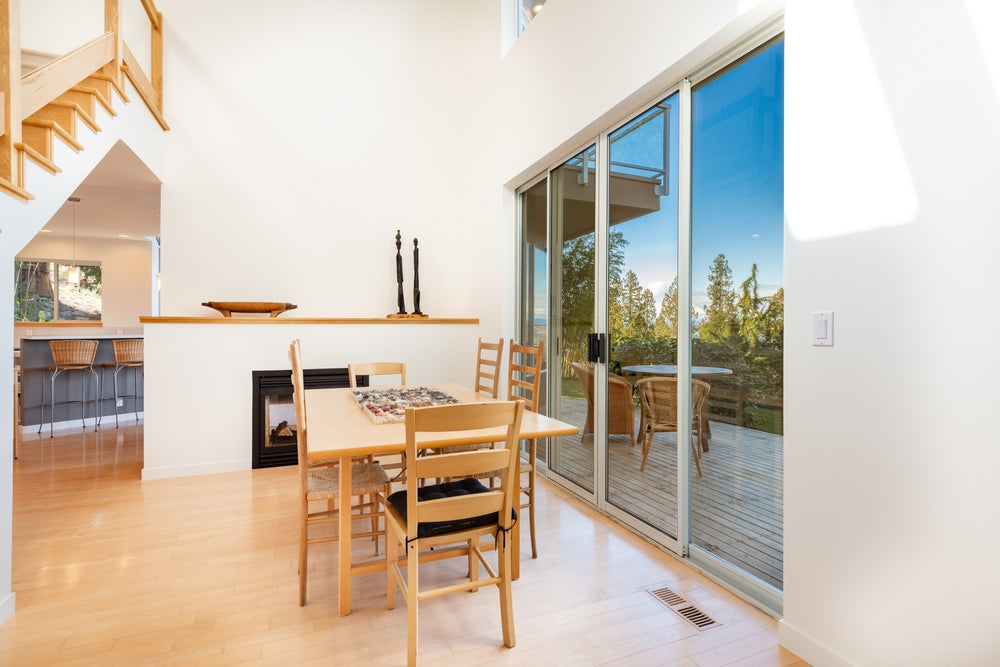 Scandinavian furniture design is one of the most sought after design styles in the world. With decades of quality furniture being produced, the attention to detail has never depreciated.
There are many discussions about what makes Scandinavian furniture design immediately recognizable, no matter where you are in the world.
Here at Mostly Danish, we have studied the design of Scandinavian furniture for years and we ensure we sell only the best quality products available to your happy customers.
What is Scandinavian Furniture Design?
We have put together this simple guide to break down what makes Scandinavian furniture design so unique. Make sure to familiarize yourself with Scandinavian design, and then visit us to purchase some of our world-class furniture.
Minimalistic
Scandinavian furniture tends to lean towards minimalism.
For instance, many Scandinavian chairs are made out of a solid piece of wood and occasionally have leather or fabric accents. Scandinavian furniture design has a simple elegance to it that has drawn the eye of many home decorators over the decades.
Do your research on Scandinavian furniture design and you will immediately appreciate the minimalist approach taken when creating this high-quality furniture.
Monochromatic
Scandinavian furniture almost exclusively uses muted, monochromatic colours in its design. Light greys, birch, and light browns are all common colours to see in Scandinavian furniture.
Any pops of colour you will see in a Scandinavian inspired room will come from throw pillows or blankets. The monochromatic nature of Scandinavian furniture makes it easy to customize a room with the exact pieces you would like from various designers, while still having all pieces match. This adds another layer of excitement to designing a new room.
Functional Design
Scandinavian furniture design is made to fit your body, making it some of the most ergonomic furniture on the market.
This style of furniture also firmly believes in maximizing the space available, so it is quite common to see built in storage in many of their designs. It is unique how much attention Scandinavian furniture designers take when designing these beautiful, precise pieces of furniture. This is a major reason their furniture has withstood the test of time, and is consistently sought after.
There are plenty of design options when it comes to selecting the right Scandinavian furniture for you, however we guarantee you will find something that speaks to your own personal aesthetic.
Solid Nordic Woods
The woods found in Scandinavian furniture are typically woods found in the Nordic countries of Norway, Finland, Sweden, Denmark and Iceland.
The most common woods are ash, beech and pine. These woods are lighter and feature a very subtle grain. There are also barely any knots or marks in the wood, making for a beautiful unblemished final product. Research the various woods used in Scandinavian furniture design to decide which wood will best suit your style.
Mostly Danish - Your Scandinavian Furniture Experts
Mostly Danish is committed to providing nothing but the best quality Scandinavian furniture to our happy customers.
Whether you're looking for ergonomic, minimalist chairs, or wooden cabinetry, we are prepared to deliver above and beyond results. Contact us today and we can discuss the specifics of your desired Scandinavian furniture to ensure you get exactly what you are looking for, every time.